The Grammar Queen
I help those who have a story to tell, those who are unsure of how to go about writing it themselves, those who want to leave a written legacy.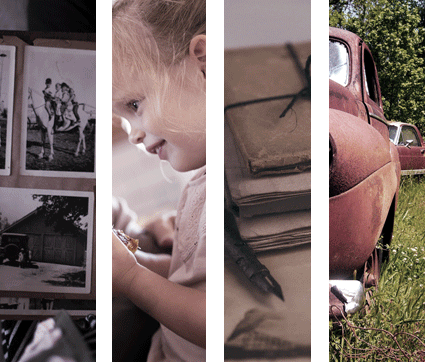 Specialties
Personal History: family stories, military stories, inspirational stories . . . even weaving together your story with your genealogy research.
Services
My mission is to assist, encourage, coach, and inspire . . . so you can tell your story in your words for your legacy.
What sets Renee apart is her ability to retain the voice of the writer while correcting and improving the text. She made My Boy, Ben so much better, and I wholeheartedly recommend her for your work as well.
Book Your Personal History Workshop Now
I offer a variety of Personal History Workshops through Red Wing Community Education.
Tuesday, October 13, 2020, 9:30-11:30 a.m. at Pier 55, Red Wing OR Thursday, October 15, 2020 6:00-8:00 p.m. Online via Red Wing Community Education
Read More »
Tuesday, November 17 2020, 9:30-11:30 a.m. at Pier 55, Red Wing OR Thursday, November 19, 2020, 6:30-8:30 Place TBD
Read More »
Tuesday, December 1, 2020, 9:30-11:30 a.m. at Pier 55, Red Wing OR Thursday, December 3, 2020, 6:00-8:00 p.m. Online via Red Wing Community Education
Read More »
In the Midwest, the anticipation of springtime starts creeping in around the first of March, but it isn't until two months later that the hummingbirds
Read More »